Nigeria now has forty-two confirmed cases of the coronavirus.
The media personality made this known via her Instagram page on Tuesday, March 24, 2020.
"I hope you and yours are keeping safe, thank you all for your messages and prayers, I have been off air and self-isolating, making TikTok videos to entertain you, not sharing unverified information and just trying to keep my mind active.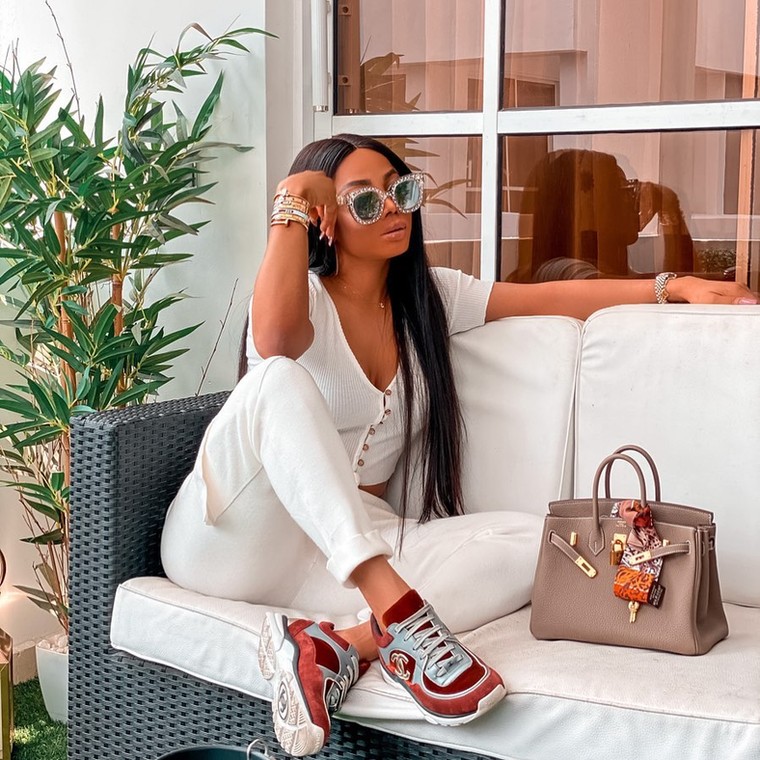 Toke Makinwa says she is self-isolating and staying off the air after it was revealed that attendees of the last edition of the Africa Movie Viewers' Choice (AMVCA) might have had contact with a person who tested positive of the coronavirus. [Instagram/TokeMakinwa]
"My team members and I have been hydrating and staying healthy, exercising, washing our hands and monitoring ourselves. #Thistooshallpass #staysafeoutthere," she said.
This is coming after the Lagos State Ministry of Health confirmed that an attendee of the recently held awards' ceremony tested positive for the virus which means that all other attendees were likely exposed to the novel coronavirus.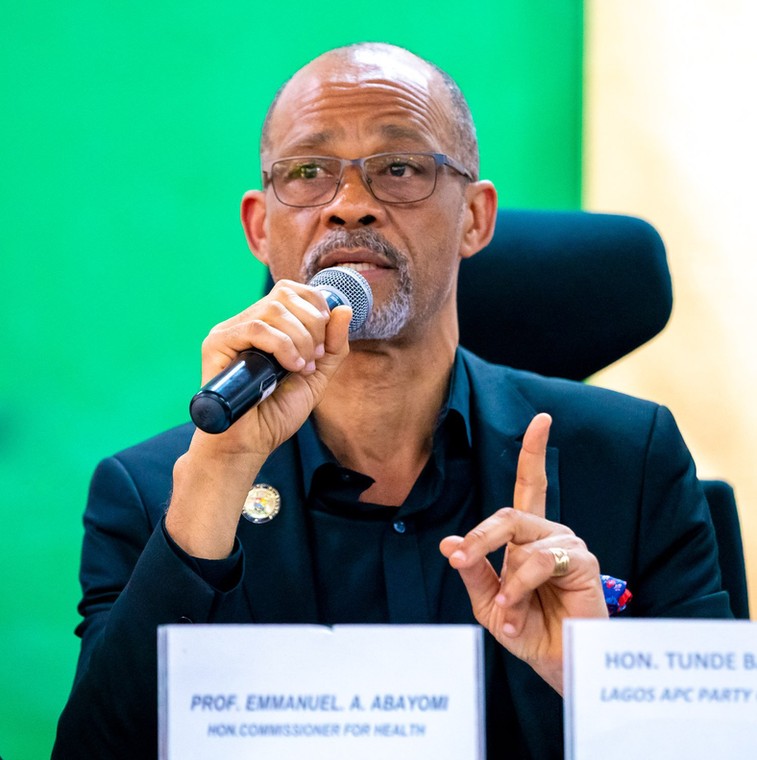 Lagos state Commissioner for Health, Prof. Akin Abayomi. [Twitter/@jidesanwoolu]
"I hereby notify you that all participants at the African Magic Viewers' Choice Award (AMVCA) held on14th March at @EkoHotels may have come in contact with one of the confirmed cases in Lagos and are most likely to have been exposed to #COVID19 Infection," the Lagos State Minister of Health said on Twitter.
A number of celebrities have gone into self-isolation since the news broke.